SHIM STOCK METALS PRODUCT RANGE
SHIM STOCK METALS CUSTOM LASER CUTTING SERVICES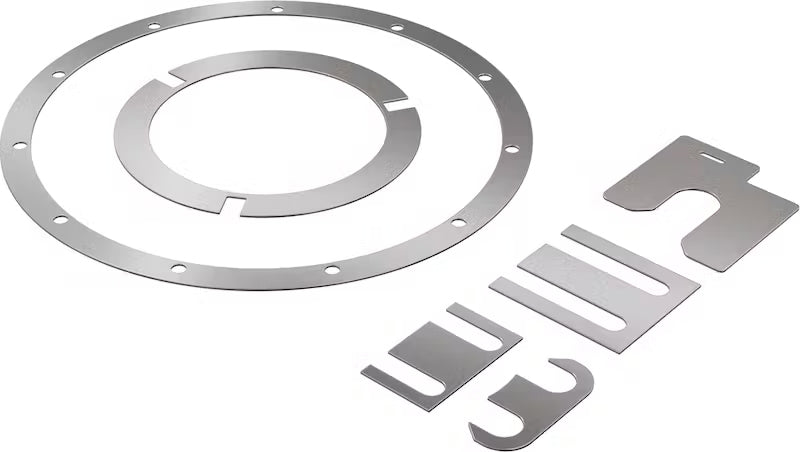 Shim Stock Metals offers custom laser cutting of shims. We can manufacture shims using custom drawing files to suit your application or project. We have no minimum order quantity and can assist from small jobs to larger production runs.
PRECISION SHIM STOCK SUPPLIER AND MANUFACTURER
Shim Stock Metals supplies and manufactures high quality shims to South Africa as well as the worldwide market. We consistently monitor our quality and control while continuing to strive to achieve the high standards our clients have become accustomed to.
Our product range includes: Stainless Steel Shim Stock, Brass Shim Stock and Copper Shim Stock. We also manufacture Shim Washers and Precut Slotted Shims.